To be assumed, I have been lazy....
I wanted to show our guests' photos in Kimono since they wear so beautiful.
But I didn't keep
blogging
.
I will change myself! So today I will show some of them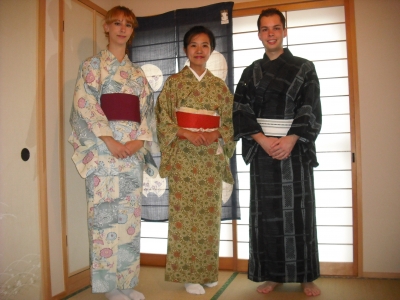 The left lady made a real Yukata from fabric! She is around 170cm but this Yukata is perfectly fit on her and looks great! Our pronominal sawing lady who sawed this yukata was to happy to see this photo.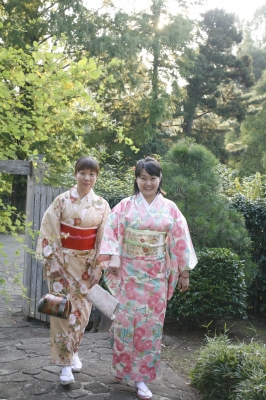 Sisters from Singapore, kimono rental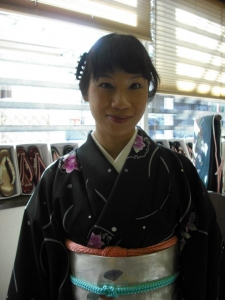 From
Hong Kong she come along therefor we talked a lot. It is also nice to come our shop for kimono rental!