Are you looking for Japanese style Christmas presents?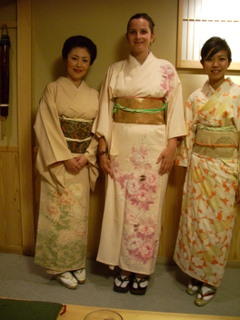 We will wrap 10 second hand Kimono individually by Japanese paper. For 10 it's 10000yen!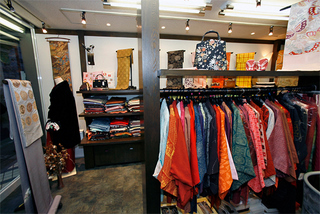 No time to visit our shop?
We are now ready for e-mail orders!
In this case, let us know which color and size of Kimono you prefer,
we will do best for you to chose them and sent to your home. (Domestic
shipping fee is 500yen. We will let you know the abroad shipping price after checking the scale in the post office).
Get 10 second hand Kimono as Christmas present for your family and
friends. They will enjoy Japanese culture!
-This is special prices. We can't sent to photos of Kimono by e-mail
for this service so when you wish to see the Kimonos, please drop in
our shop.
- We accept all credits and Paypal (net credit payment system)
- E-mail order request you to pay by paypal in advance