Sakura is ready in Omiya park!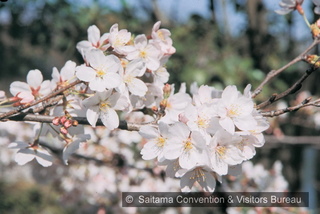 You might know our city Omiya is very famous for Sakura or cherry blossom. It's best season to try our one day Kimono rental. You can walk under cherry blossom blooming in Kimono. I'm sure it's photogenic!
More over, now Omiya local city provides a tea under the cherry blossom tree at Hikawa shrine where is front of the Omiya park. You can communicate with local Japanese and enjoy the tea!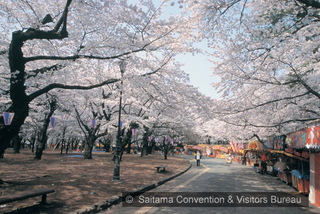 Kimono one day rental

Inculuding everything 8000yen for each parson
All women and men are welcome!

Over two people? We have discount system pay in advance by paypal.
http://english.kimono-sakaeya.com/?eid=1206829
Come to Omiya from Narita airport?
It's easy, take a direct bus!
http://www.keiseibus.co.jp/pc/foreigners/forforeigners.pdf
New saviors
* You don't need to bring anything, just bring yourself. We will provide socks and shoes for Kimono. However, we wish you to wear row cut collar slip. It is going to be under Kimono.
* We will offer you to use our hair accessories and makeup kit for free!
It's a beautiful experience to make your hair up and decorate it with some Japanese style hair accessories, and to put on special make up. We do not specialize in these parts of the dress-up process, but we will be happy to advice you. Experience our one day Kimono rental! You don't need to bring anything, just bring yourself and your interest in Japanese traditional attire. We will help you become a Kimono beauty!
* We will provide one Sakura sweet and the Japanese tea.