It might be good to know the opinion from someone who used our shop. I have wanted to make this site for you!
Please see the voice and feel our shop.
==========================
Voice from Anna at London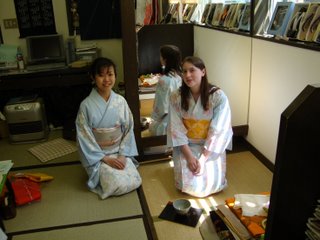 I came to your shop with my father back in April(2009). You were extremely kind to both me and my father and helped me buy a Yukata and walked us both to the local park and shrine.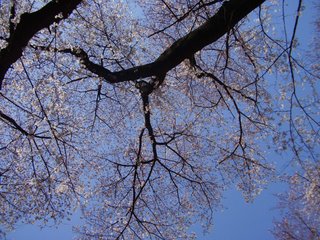 Thank you so much for taking us to the park and shrine, we had a lovely day there and hope one day to go back. It was the most beautiful place we saw the cherry blossom on our whole holiday.
And thank you again to you and your mother for all the help you gave me and for being so kind when we visited your shop.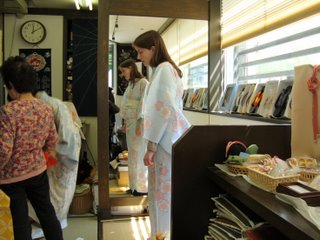 ========================
Thank you Anna, It was great to know and meet you. My father past away long time ago so it's lovely to see you with your father. How nice daughter you are!