Kimono rental discounted day! 1st and 15th every month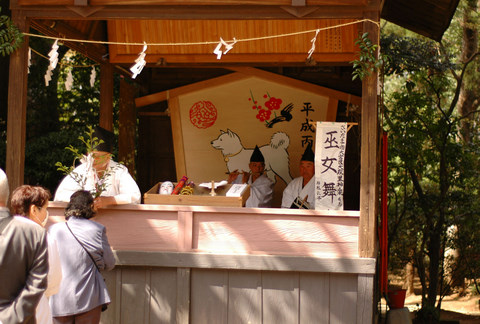 Come visit us at Sakaeya Kimono Shop in Omiya, close to Tokyo. You will have the opportunity to wear a Kimono for a special afternoon.
We offer kimono dressing, tea, and a guided tour to nearby Hikawa Shrine at the very special price of just 5,000 Yen. Hikawa Shrine is one of the oldest shrines in Japan and on the 15th of every month a small festival takes place in the precinct of the shrine. You can see the Kagura dance performance and have Japanese tea there. We will also take pictures of you in kimono at Hikawa Shrine.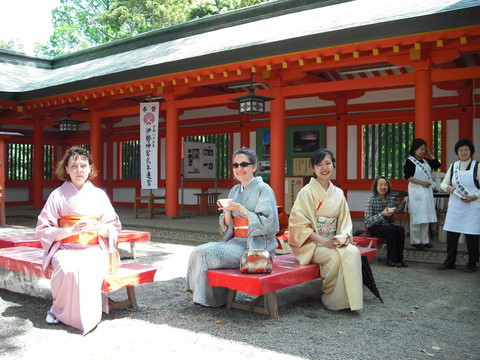 If you cannot join us on the 15th, contact us and we can arrange a kimono rental for you on a different day. Please see our web site for details. The regular price for a Kimono setup is 8,000 Yen (not including photo shooting).
Details:
Where: Sakaeya Kimono Shop & Hikawa shrine in Omiya
When: every 1st and 15th every of the month starting at 12:00
(Note: Event will be cancelled in case of strong rain. No event on Thursdays)
- Everything required for wearing the Kimono will be available for rent, but if you have your own favorite items you are welcome to bring them along; we can help you get dressed in your own kimono as well
- There will be no extra charge for using our hair accessories and makeup;
- Photos will be sent to you by email after the event
- Please make sure to arrive at Sakaeya Kimono Shop by noon 12:00
- In case of strong rain, the event will be canceled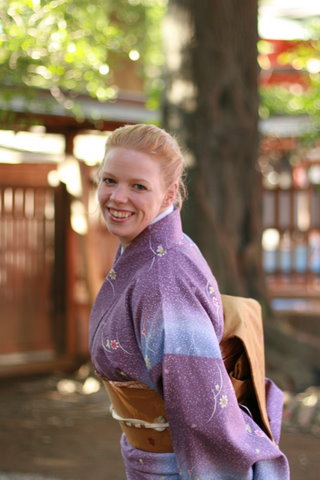 Reservation
http://english.kimono-sakaeya.com/?eid=1467917
book no later than 3 days prior