We have kimonos for women, men and children. The kimono rental includes dressing you in the kimono. In addition, we invite you for a small free guided tour and tea ceremony(detail is following)
Kimono Rental:
Plan 1: Regular Kimono Rental
¥8000 yen for women, men, and children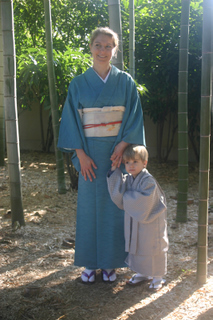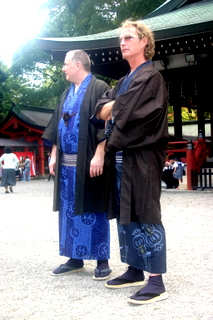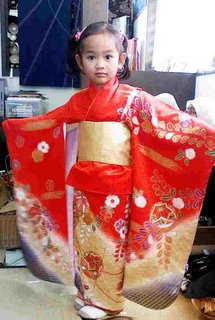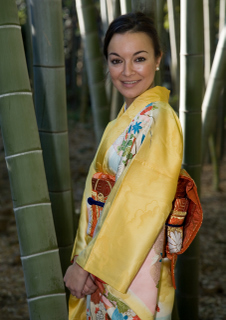 Plan 2: Formal Furisode Kimono Rental for Special Occasions!
¥50,000 yen for women (one person reservation is welcome)
¥70000yen yen for couples
This includes the photo shoot by semi-photographer.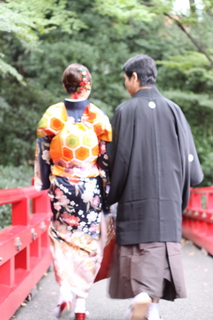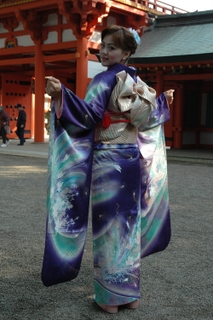 Yukata:
Plan 3: Summer Yukata
¥8000yen for women and men (this is not a rental, you can keep the full set)
Our free guided tour is for one hour at maximum.
Even if it is raining, we are still happy to offer you the rental but, the places we can take you to will be limited.
Complimentary rental kimono coat for cold weather.
We have everything for your outfit to rent, so just bring yourself!