Since we had long summer holiday, my mother and me visited our bossiness friend in England then challenged Kimono event.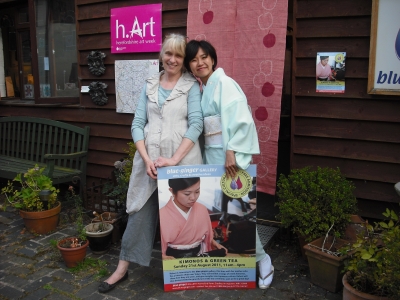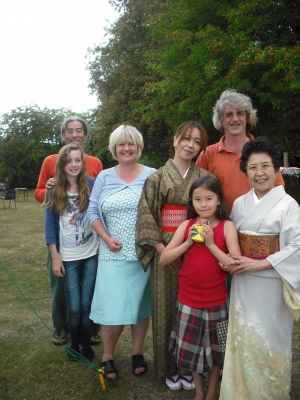 I did the tea ceremony and explained Kimono. We also did Charity donation for the
earthquake.
I had great experiance. Thank you for giving me a such chance
, England!