Summer greeting!
It is hot in Japan. How are you? Please enjoy this hot in Yukata(summer cotton kimono).
Indeed, I had a great Yukata event with Scandinavia students. They are beautiful in Yukata. Have a look at photos!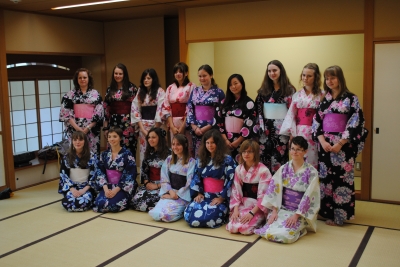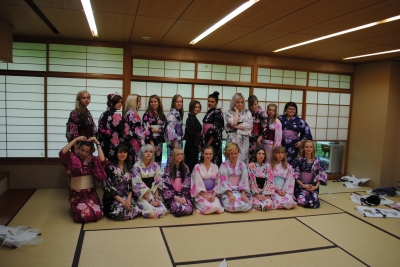 Can not believe I can meet so many Scandinavian in Japan since I know not so many Scandinavian who want to come to Japan in Summer!
Since why I took over my family's kimono shop is because of experience studying in Norway. It was great honer to do something with Norwegian indeed.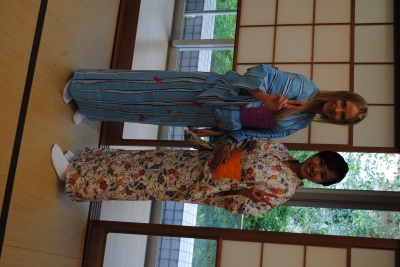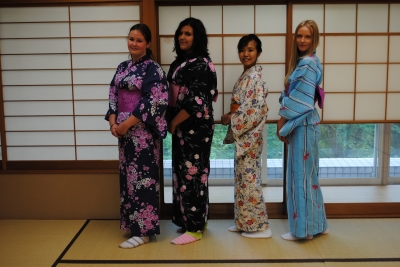 They are Norwegian and when I heard their language, my memory being Norway come to me again! It was great challenging for me and I thanks to Norway so much.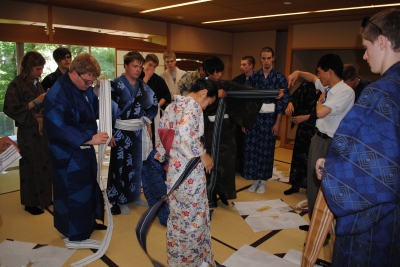 anyway, these amazing students now they can wear Yukata by themselves. I really respect you! Enjoy hot in Japan in yukata!!
Another students are coming soon so I can not wait to see more Scandinavian!