" Spring has come" the plum tress's smell told me. After the plum, sakura or cherry blossom will bloom. Can not wait it!
Would you like to enjoy Sakura or cherry blossom viewing in Kimono?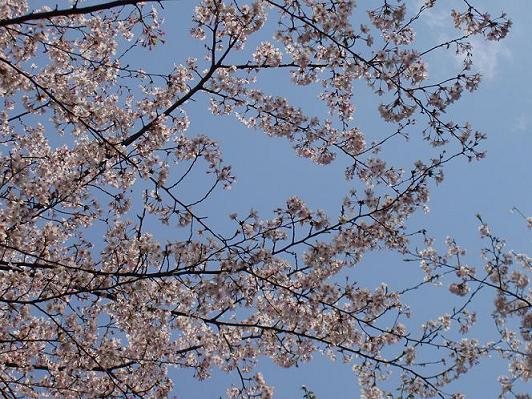 Sakaeya Kimono shop in Omiya will offer a special discounted kimono rental at 1st of April.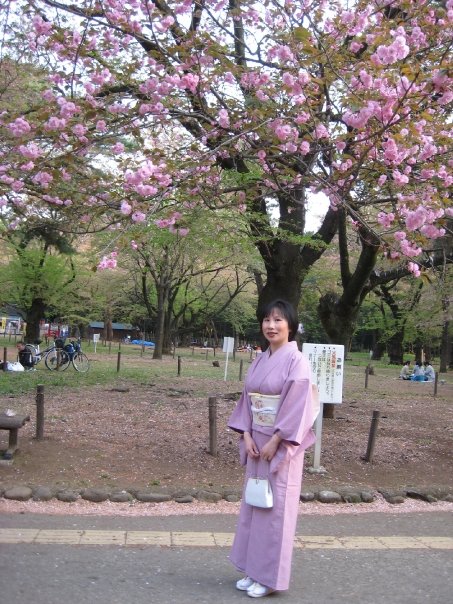 Time: noon to 17pm (depend on booking time)
Place :Meet up Kimono Shop Sakaeya Omiya and dress in Kimono
Then go to Omiya park (famous Sakura park) and Hikawa shrine ( one of oldest shrine and the day you can see a kagura for god there) on foot for 15mini
Price: 5000yen (Normal price is 8000yen)
What included : Kimono rental, dressing up supports. small photo shoot. tea ceremony
what you need :Just bring your self!
-Reservation no latter than 3 days prior.
- There will be no extra charge for using our hair accessories and makeup;
- In case of strong rain, we will go under roof place.
- To make your reservation, please visit here http://english.kimono-sakaeya.com/?eid=1467917
And also this day you can see a small festival too. This is only one day chance. Hope to see many participants in Kimono!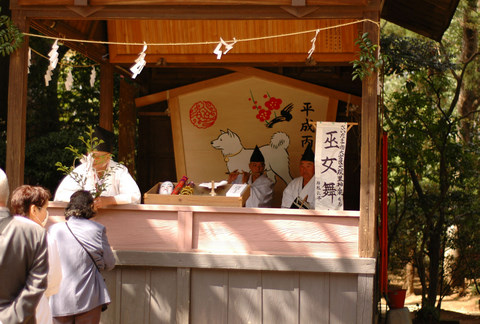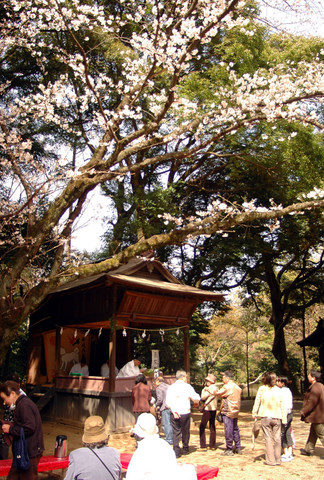 The shrine offer Kagura (dance for good) and give you
blessings.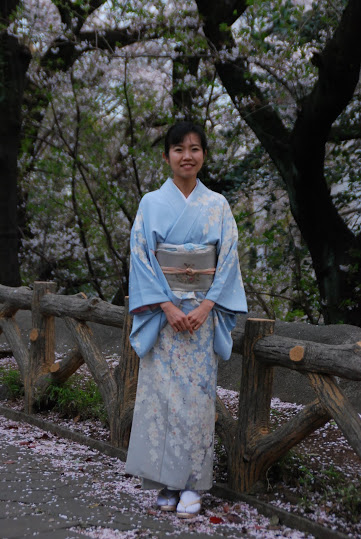 see you there! Kahori