Today, LGBT (third gender) had an event and Sakaya team supported them.
I love people who followe their feeling. It is busy and many rules in Japan but these LGBT people want to be honest of their feeling. It is beautiful and freedom!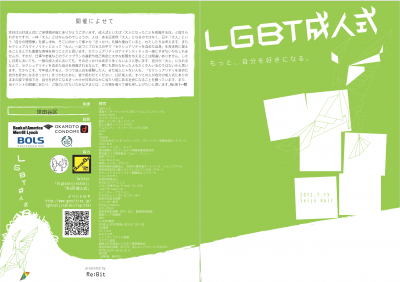 you can find Sakaeya log under the body shop!